---
12-yr-old skateboarder Hiraki set to be youngest Japanese Olympian
Written by tokyoclub on May 25, 2021
Twelve-year-old Kokona Hiraki in women's park skateboarding is set to become the youngest Japanese summer Olympian on record after finishing fifth at a Dew Tour event, the final Tokyo Olympics qualifier.

The Hokkaido native's latest performance lifted her to third among Japanese skateboarders in the women's Olympic qualifying ranking, which covers results of qualifiers since 2019.
"I was enjoying it just as usual. I wasn't as nervous as always," said Hiraki, who was fourth among Japanese in the qualifying ranking before providing four solid attempts on the day to book her ticket to the games.
According to the Japanese Olympic Committee, the record Hiraki is set to break belongs to female swimmer Yukari Takemoto, who took part in the 1968 Mexico Olympics at the age of 13.
– Kyodo
---
Terunofuji wins 2nd tournament in a row
NHK – May 23
In sumo, Ozeki champion Terunofuji beat fellow Ozeki Takakeisho in a playoff to win his fourth title in the Summer Grand Sumo tournament in Tokyo.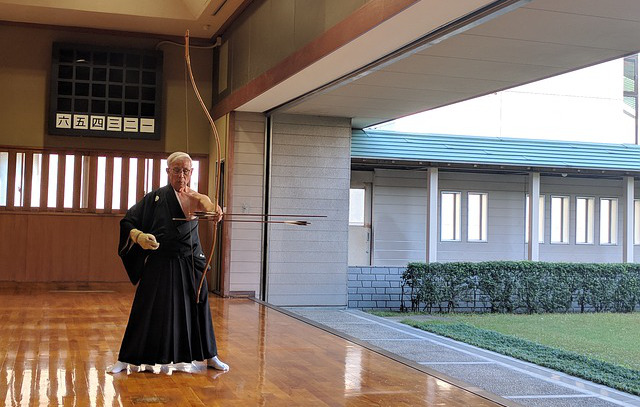 Archery in Japan: Past and Present
newsonjapan.com – May 23
Historians believe that 'kyūjutsu' – the 'art of archery' in Japanese – goes back as far as the stone age, with the earliest documented use of the bow occurring at the beginning of recorded history (around 500 B.C.).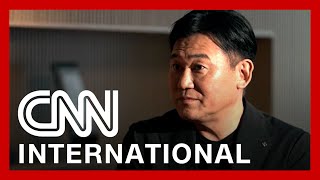 Rakuten chief calls Tokyo Olympics a 'suicide mission'
CNN – May 18
Hiroshi Mikitani, the CEO of Rakuten, speaks to CNN's Selina Wang exclusively that it's a "suicide mission" to be hosting the Tokyo Olympics this year – the opening ceremony for which is set for July 23.
Over 80% in Japan oppose Olympics this year: poll
gulf-times.com – May 18
More than 80% of Japanese polled oppose hosting the virus-postponed Olympics this year, a new survey showed yesterday, underlining public antipathy less than 10 weeks before the Tokyo Games.
---
Reader's opinions
---