---
Japanese-style pubs report losses but sales at fast-food chains soar
Written by tokyoclub on May 15, 2021
The restaurant sector in Japan has reported divergent results in their latest earnings as a drop in the number of people dining out amid the coronavirus pandemic hit izakaya pub operators hard, while takeout demand boosted fast-food chains.

Pub operator Watami Co. on Friday reported a loss of Y11.59 billion ($105 million) in the business year ended March, as the government requested restaurants to shorten hours for serving alcohol and close early as part of anti-virus measures during the year.
Colowide Co., which has restaurant and pub units, including Japanese-style set-menu chain operator Ootoya Holdings Co., posted a record loss of Y9.73 billion in fiscal 2020. It has decided to close 48 of its restaurants as part of its business review.
Among fast-food chain operators cashing in on the food delivery and takeout boom, KFC Holdings Japan Ltd. saw its net profit in fiscal 2020 jump 82.9% to a record Y2.81 billion. – Japan Times
---
Toshiba unit confirms DarkSide cyberattack
NHK – May 15
A unit of Toshiba has confirmed that it fell victim to a cyberattack by the Russia-based hacker group DarkSide, which is believed to be behind another attack on a major US fuel pipeline.
Japan sees fewest bankruptcies in 50 years for April
Japan Times – May 14
The number of corporate bankruptcies in Japan plunged 35.8% from a year before to 477 in April, the smallest figure for the month in the past 50 years, Tokyo Shoko Research Ltd. said Thursday.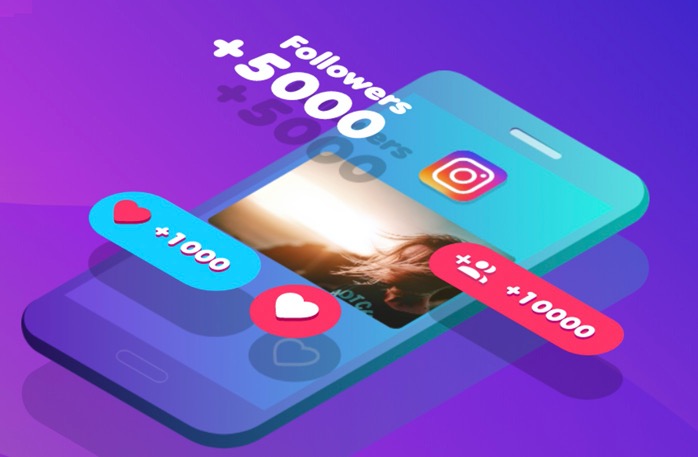 100% Original Instagram Followers and Likes with GetInsta App
newsonjapan.com – May 14
Online fast accessibility resources create interests among the Instagram users to proceed with step-by-step integration of plans having great inspirations to match with your preferences and the priorities to achieve your objectives.
Nikon posts record net loss in FY2020
NHK – May 14
Japanese precision equipment maker Nikon, known around the world for its digital cameras, has reported its worst ever fiscal year performance, with sales taking a battering from the coronavirus pandemic.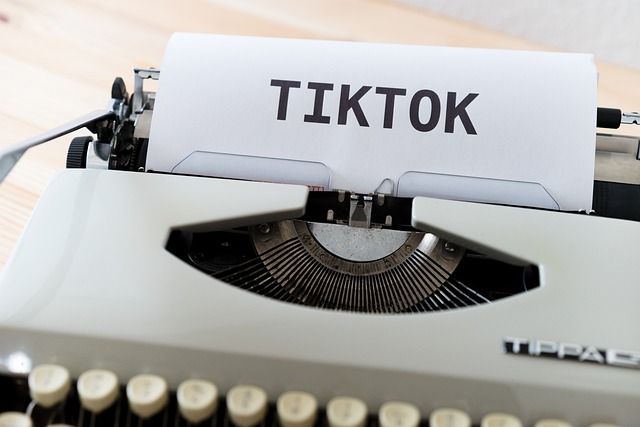 How to be successful on TikTok
newsonjapan.com – May 14
Have you ever thought about trying to become an influencer on social media but you aren't sure how to do it?
Toyota posts $20 billion profit for FY2020
NHK – May 13
Japan's Toyota Motor Corporation says the group's net profit for the business year that ended this March rose to 2.2 trillion yen, or approximately 20 billion dollars.
TSE's landlord faulted by hedge fund for charging rock-bottom rent
Nikkei – May 12
The owner of the Tokyo Stock Exchange Building faces a shareholder resolution from Hong Kong hedge fund LIM Advisors calling for an end to giving board seats to former executives at the TSE and its parent, a practice LIM says results in offering the bourse below-market rent.
10 Benefits of Video Marketing for Small Business in Japan
newsonjapan.com – May 12
After all these years, it goes without saying that video marketing is possibly the most effective marketing tool for brands. Videos have the ability to engage their audience more proactively and creatively.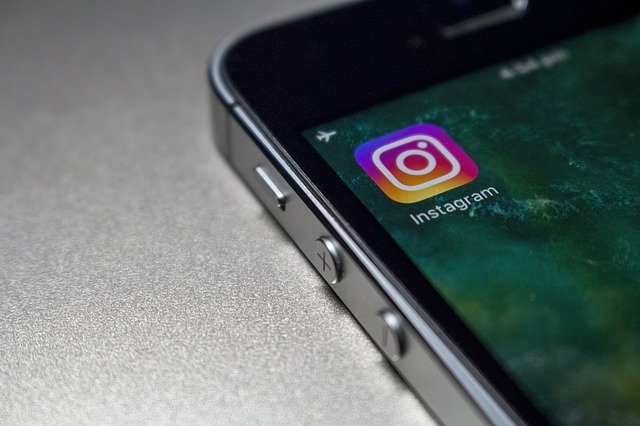 What is Instagram and why do brands use it
newsonjapan.com – May 12
Have you recently noticed just how many different businesses and brands are starting to make use of social media, Instagram in particular, as a way to market themselves to the public?
---
Reader's opinions
---