---
The earnings recovery from the COVID-19 fallout is still uneven, with a wide gap remaining between Japanese manufacturers and nonmanufacturers.

A state of emergency was fully lifted in Japan at the start of the October-December quarter and economists say this should give a much-awaited boost to the nonmanufacturing sector, especially service providers that have lagged in a recovery led largely by exporters such as Toyota Motor Corp.
Still, Japan's major airlines are expected to stay in the red for a second year in the 12-month period through March 2022. Train operators are also predicting net losses for the fiscal year and travel agency H.I.S. Co. expects a record net loss of 53 billion yen ($467 million) in the year that ended in October, highlighting the severity of the blow from the pandemic.
The expected resumption of a government subsidy program to spur local tourism in Japan is set to serve as a plus for the transport and tourism sectors.
Still, it is expected to take longer for cross-border travel to return to pre-pandemic levels, aviation experts say.
Air travel demand is expected to recover to 40 percent of 2019 levels, or before the pandemic, in 2021 and to 61 percent in 2022, according to the International Air Transport Association.
The latest slew of earnings reports show the recovery has come sooner for manufacturers.
The reopening of overseas economies has benefited Japanese exporters, especially automakers. Cars and auto parts account for about 20 percent of Japan's exports in value terms.
---
Japanese snow crab fetches $7,000 at auction
Kyodo – Nov 07
A snow crab fetched 800,000 yen ($7,050) at a fishing port auction in Fukui Prefecture on Saturday, as the fishing season began the same day in the Sea of Japan for the winter delicacy.
Demand for analog music records surging
NHK – Nov 05
Demand for analog music records has been surging in Japan, in contrast to declining demand for CDs stemming from growing online music distribution services.
Japan issues new 500-yen coins
NHK – Nov 02
Japan has started issuing new 500-yen coins, made with the latest anti-counterfeiting technology. It's the coin's first revamp in more than two decades.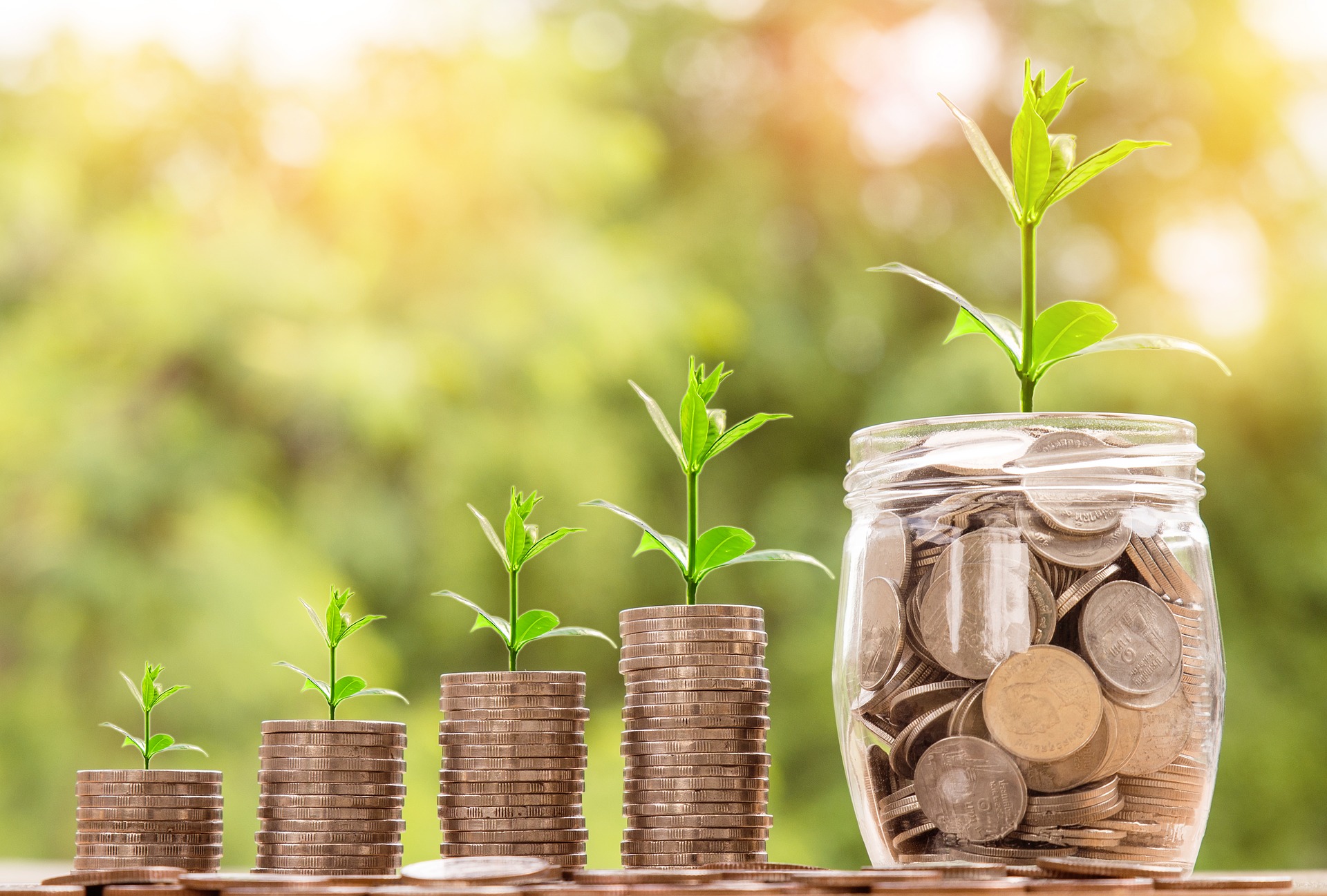 Why use Digital Coupons on Your Website?
newsonjapan.com – Nov 02
Digital Coupons have become a popular marketing strategy for businesses of all sizes to drive online sales for their products or services.
Japan automakers take the hard road
Nikkei – Oct 31
Japanese Prime Minister Fumio Kishida seized a motoring metaphor earlier this month when he pledged to make the fight against global heating an "engine for economic growth." But one of the biggest brakes on his ambitions may be the country's powerful carmakers.
Sentencing of Greg Kelly scheduled for March
NHK – Oct 28
A Japanese court is to hand down a ruling in the trial of former Nissan Motor executive Greg Kelly next March. Kelly is charged with underreporting remuneration of ousted chairman Carlos Ghosn.
Rakuten tackles $2bn problem: rampant trip cancellations
Nikkein – Oct 28
Japanese e-commerce giant Rakuten Group will use digital tools to root out customers on its trip platform who are likely to cancel at the last minute, tackling a wider problem that has cost hotels and other businesses billions of dollars.
---
Reader's opinions
---