---
Shibuya de Meetup 渋谷でミートアップ
Written by tokyoclub on July 1, 2021
Int'l Friendship Party in Shibuya
███▓▒░░░░ Shibuya de Meetup 渋谷でミートアップ ░░░░▒▓███
Int'l Friendship Party in Shibuya
RSVP or JOIN here:
https://www.meetup.com/Tokyo-Singles-Friends/
*********************************************************
Widen your horizons!
Practice English, Japanese, and other languages while meeting with a variety of people with interesting backgrounds from all over the world. Our party is a great place to meet cool people, make new friends, find language exchange partners, learn about other cultures.
You may also MEET WITH OTHER SINGLES and members coming from other meetups as well.
• Let's meet new people & make friends in Shibuya
• We also have other groups joining us for this language exchange party as well.
Please note: All English levels are welcome
COST: ¥ 500 yen
Note: For a convenient reception of our guests, an additional ¥ 500 yen is charged for your first drink and you will receive a WELCOME drink ticket.
More good reasons to join■■■HAPPY HOUR DRINKS @ 500 yen only
********************************************************
CONVENIENT ACCESS : Bar Triangle Shibuya
〒150-0042 Tokyo, Shibuya City, Udagawacho, 11−6
Shibuya Udagawa KK Bldg 5F
🚆Shibuya (5 mints walk from Exit A2)
Google Map:
https://g.page/bar-triangle-shibuya?share
外国人の友達が欲しい方、語学力をUPしたい方、留学を考えている方、海外旅行が大好きな方にオススメです。様々な国籍の外国人との出会いを通じて、新しい自分や価値観を発見できるかも!
外国人と交流して自分の世界を広げてみませんか?
色々な国の方が参加されるので、とてもインターナショナルな雰囲気です。
英語が話せなくても、日本語がペラペラの外国人も多いので、安心して日本語で交流が楽しめます!
英語など外国語を勉強している人にはアウトプットの場としてもおすすめ!
お一人での参加者や初めて参加する方も多いイベントです。
参加費はわずか500円ですが、よりスムーズな入場のために別途500円追加でウェルカムドリンク券を差し上げます。
■■■ハッピーアワードリンク500円あり■■■
FAQ(新しいメンバーからよくあるご質問)
一人参加大丈夫ですか?→もちろん大丈夫です。ほとんどの参加者は一人参加か、ミートアップで知り合った友達を連れてきます。一人参加や、初参加はアシストしますし、一人参加の方が新しい友達はできやすいので、ご安心ください。
遅れてきても大丈夫ですか?→大丈夫です。夜のミートアップの場合、30分、1時間遅れできても、まだメンバーの多くが残っていることがほとんどです。メンバーは各自終電に間にあうように帰っていきます。(ミートアップの開始時間や、場所によって多少異なることがあります。)
英語が話せないけど大丈夫ですか?→大丈夫です。英語がぺらぺらのメンバーもいるし、そうでないメンバーもいます。外国人も日本語が話せない人もいますが、とても上手な人も多いので、日本語での交流も可能ですし、頑張って英語にチャレンジしてもOKです。
ご参加は心よりお待ちしております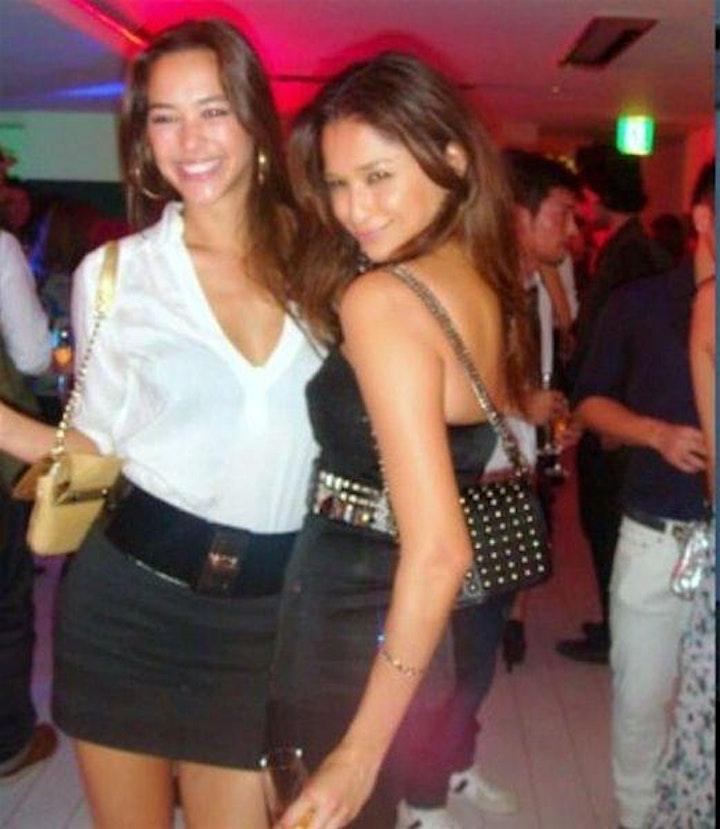 ---
Reader's opinions
---