---
The 6th Asian Undergraduate Research Symposium (AURS2021)
Written by tokyoclub on July 1, 2021
Organised by the International Academic Forum (IAFOR)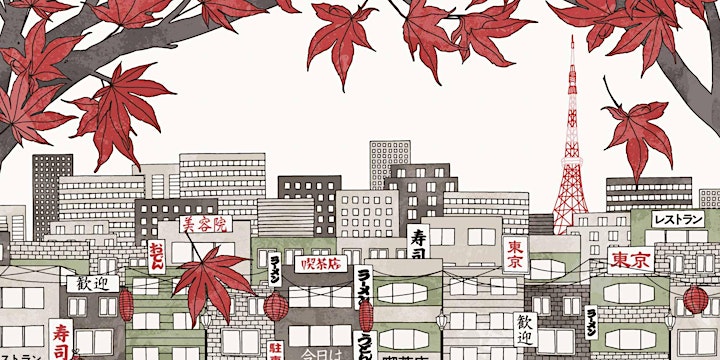 Call For Papers | September 01, 2021
The 6th Asian Undergraduate Research Symposium (AURS2021) will be held in Tokyo, Japan. This one day event is held in English and is aimed at final year undergraduate students. AURS provides undergraduates with an exciting opportunity to present and learn from researchers and professionals from around the globe. The AURS organisers are again reaching out to undergraduate scholars from across all fields and disciplines to participate in the 2021 symposium. Here, students will share their academic research experiences and the knowledge they have acquired as an undergraduate working with professors or academic mentors with each other, and with the symposium leaders.
The day-long symposium will comprise a number of workshop activities and culminate in a poster presentation during in a special session of the The Asian Conference on Education & International Development (ACEID2021).
AURS2021, which takes place in a supportive and collegial environment in Tokyo, provides you with a motivating and thought-provoking opportunity to present your research, network with other undergraduates and academics from around the world, and find out how your participation in the symposium can aid you in your future directions.
We look forward to seeing you in Tokyo in November!
– The AURS2021 Organising Committee
Dr Yvonne Masters, University of New England, Australia
Professor José McClanahan, Creighton University, USA
Dr Joseph Haldane, The International Academic Forum (IAFOR), Japan
---
Reader's opinions
---