---
Tokyo Live Virtual Tour – Shinjuku Neon Lights
Written by tokyoclub on July 1, 2021
Let's walk through Shinjuku at night, when the streets are bright and the neighbourhood becomes even more lively.
Location of the movie "Lost in Translation", by Sofia Coppola, Shinjuku have a shady reputation since the Red Light District and organized crime developed in the area after the Second World War.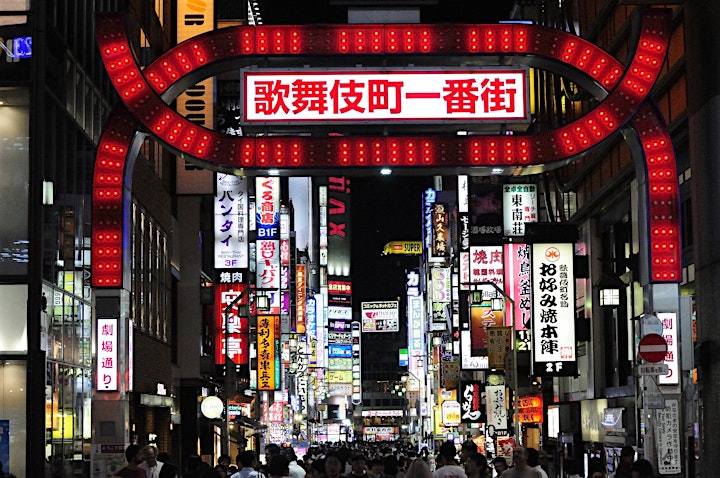 Shinjuku Station is considered the busiest station in the world. Our goal is to learn about the popular places around the station between the locals after work.
A live virtual walking tour with a Japanese Brazilian living in Shinjuku since 2015 will give you the opportunity to ask questions and interact with the other participants, just like in a regular tour, without having to leave home.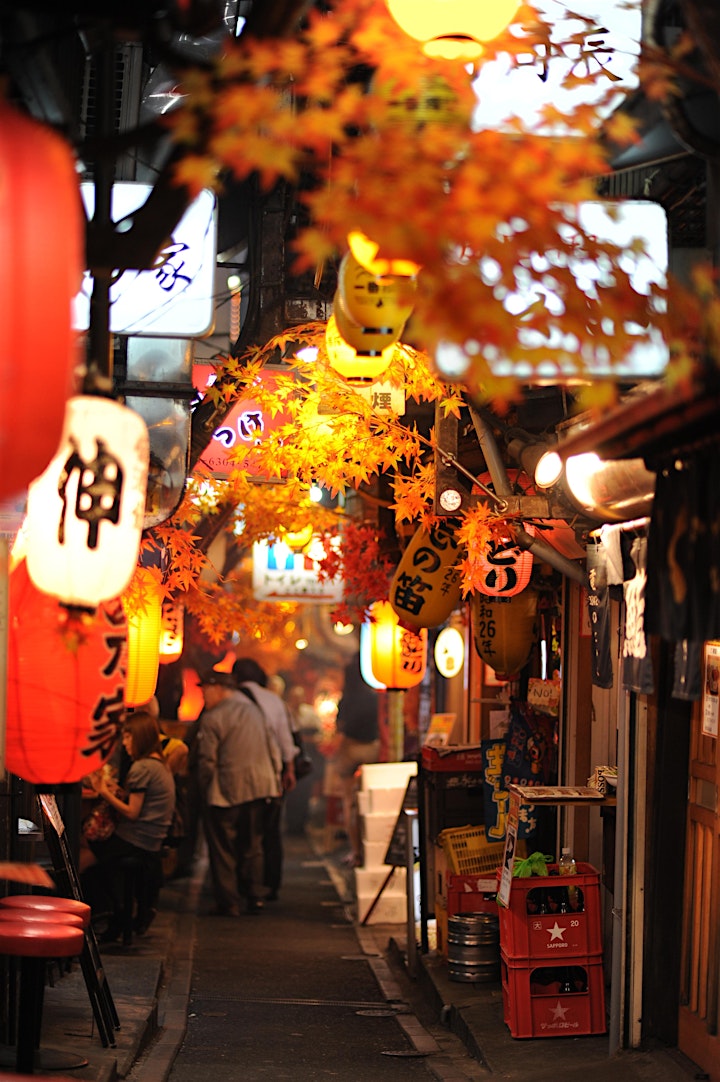 Together, we are going to explore Omoide Yokocho, the Memory Lane, also known as the Piss Alley; Kabukicho, the red light district and Golden Gai, a little maze with more than 200 bars.
It's a great opportunity to understand a little bit of our lifestyle, where to go in Tokyo during your visit and some social rules that will make your visit to Japan even better.
If you are not planning to come to Japan anytime soon, learning about Japanese history and culture can be also a great way to visit Japan from home.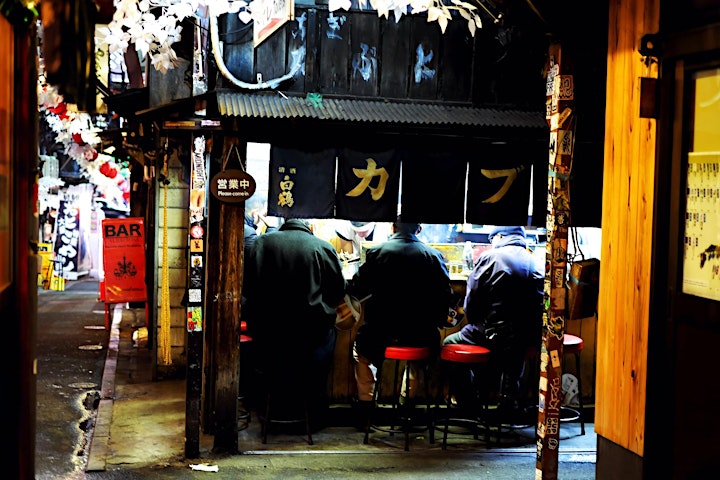 If you are interested in this online walking tour but wish a different time or day please, get in touch with us at maisjapantours@gmail.com and we can plan it.
See you in Shinjuku!
---